Expand Peripheral Products
At Hewcho, we understand that industrial requirements go beyond high-quality valves, and we are committed to being your comprehensive supply chain partner in China. Alongside our primary products—solenoid valves, ball valves, pneumatic angel seat valves, plastic valves and accessories—we've broadened our portfolio to include essential components for fire safety systems, specialized instrumentation for measuring various media, a wide range of piping accessories and more. These products are designed for seamless integration and are backed by stringent quality control, ensuring they meet both local and international standards. Our established logistics capabilities and meticulous approach to certification contribute to an efficient, trustworthy procurement experience. With Hewcho, you're not just purchasing a product; you're gaining a reliable partner committed to providing a holistic range of high-quality industrial supplies.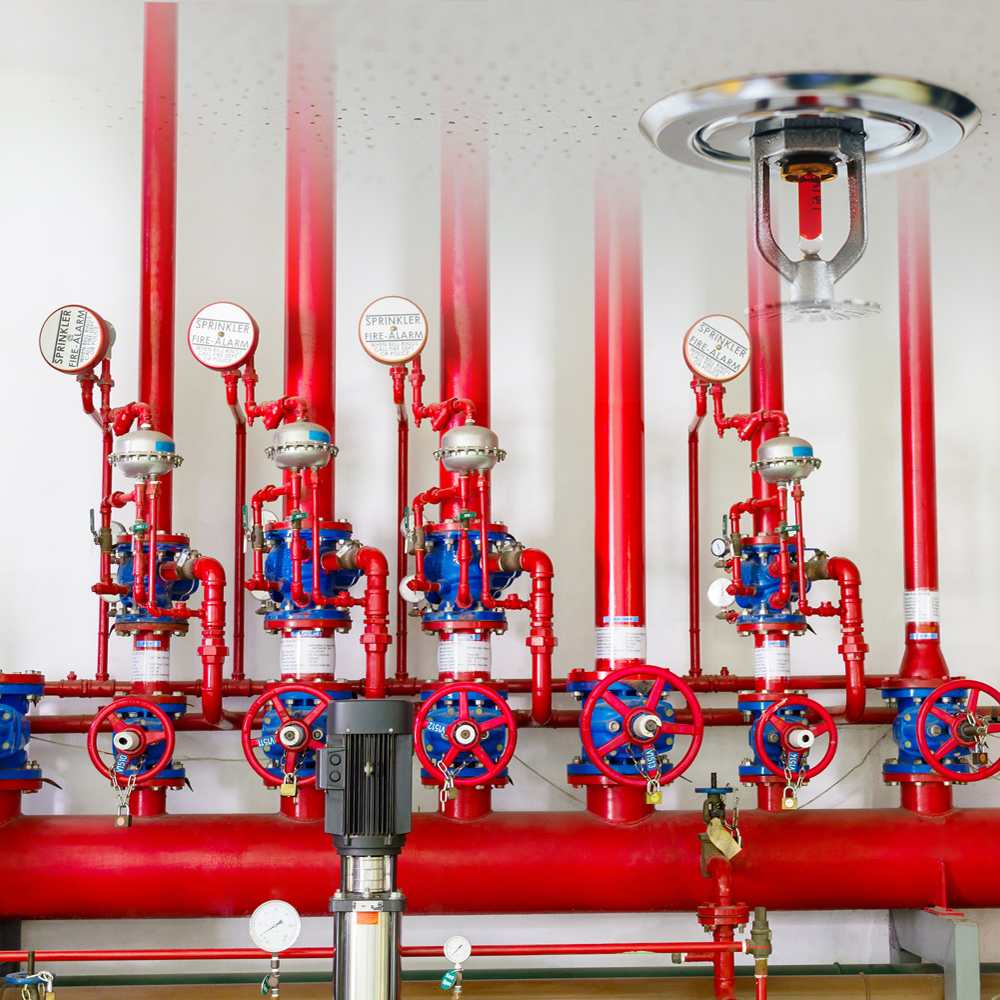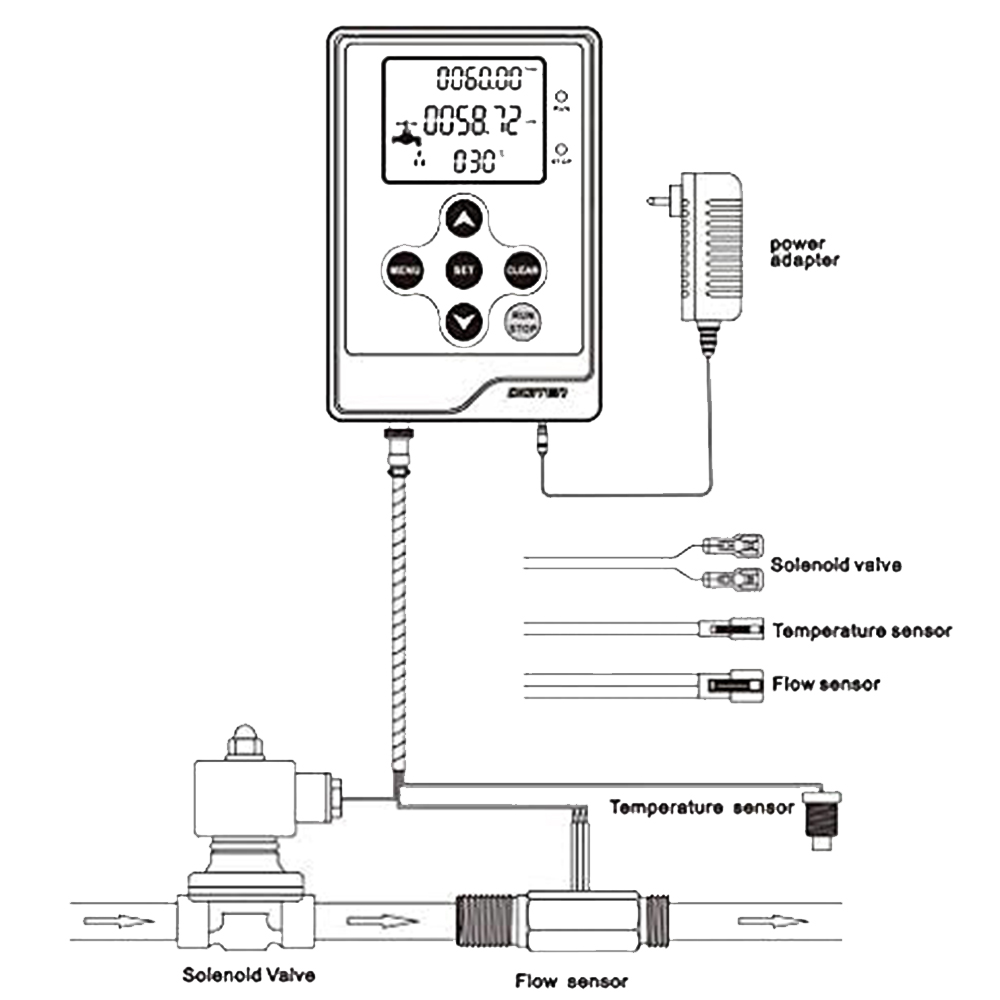 Send us a message if you have any questions or request a quote. Our experts will give you a reply within 24 hours and help you select the right valve you want.