Welcome to Ningbo Hewcho Industrial Co., Ltd, where we strive for excellence in the field of industrial valves. Our commitment to delivering unmatched performance and reliability sets us apart. Whether it's water, gas, air, or steam applications, our versatile range of 12VDC, 24VDC, and 220V solutions powers efficiency and precision across Russia, Southeast Asia, and Eastern Europe.
At Hewcho, we understand the importance of meeting specialized needs. From the moment you make an initial inquiry, rest assured that our team is dedicated to bringing your unique requirements to life. Our unwavering after-sales support ensures your satisfaction every step of the way.
Join us today on a journey of success, where partnership and innovation merge to create a path towards triumph. Experience the difference with Hewcho as we collaborate to achieve great things together.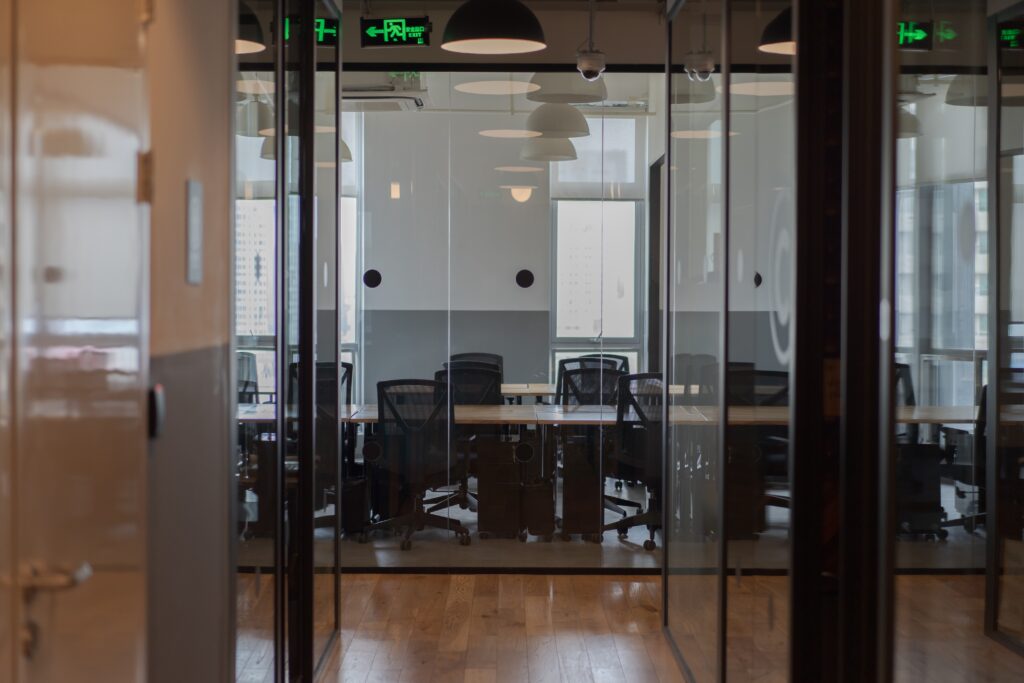 While Hewcho may be a relatively young company,  we are filled with unwavering confidence in our ability to succeed.  Our commitment to outstanding design,  top-notch quality,  comprehensive sales support,  and competitive pricing has allowed us to steadily cultivate an expanding network of business partners.
Earning recognition from others is never a simple task,  but our unwavering belief in the quality and robustness of our industrial valves,  coupled with our reliable supply chain and exceptional customer service,  has propelled our growth in global markets.  The remarkable progress we have achieved is a testament to our dedication and expertise.
We invite you to join us on this remarkable journey and become our valued business partner.  With a mutual focus on success,  we are confident that our partnership will thrive,  delivering unparalleled benefits and opportunities for both of us.  Together,  we can forge a prosperous path in the ever-evolving industrial landscape.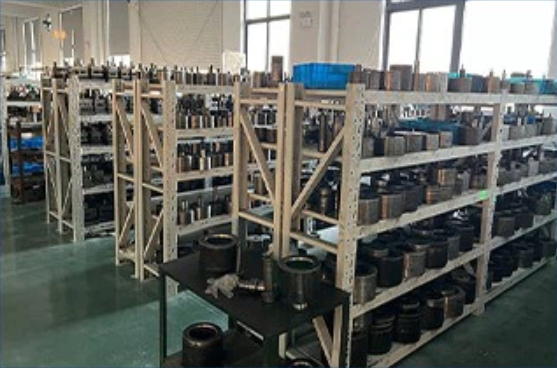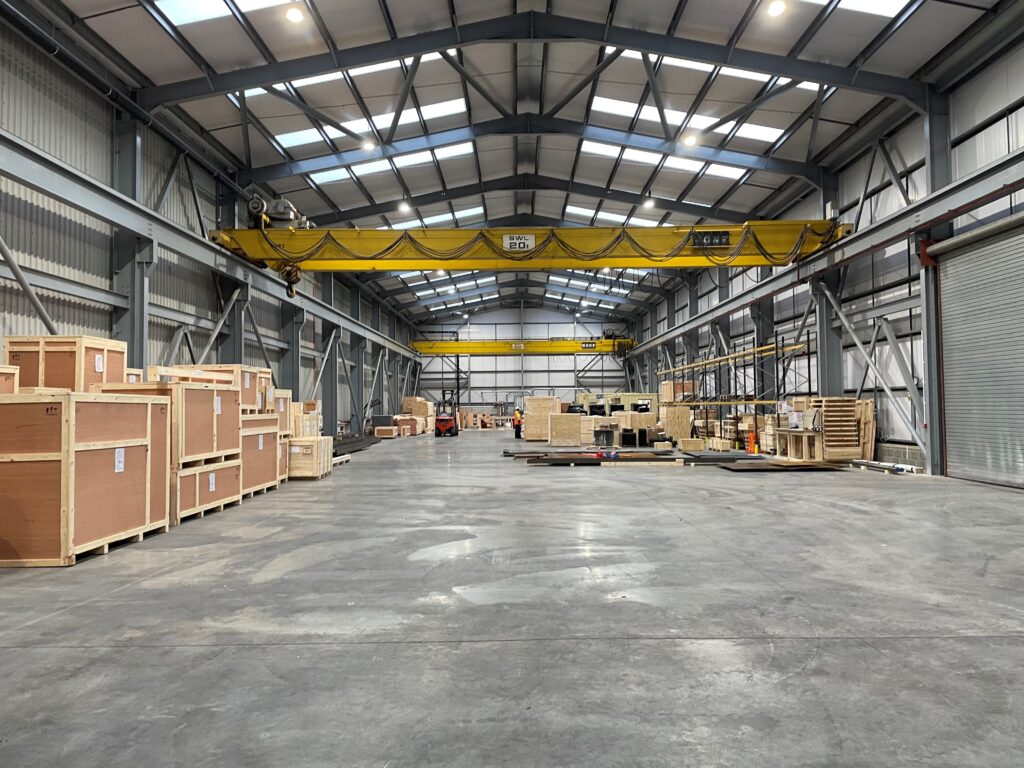 Let us boost your business today!
With a decade of experience in valve manufacturing and sales, Hewcho stands as a trusted authority in the industry. To access our exceptional services, simply reach out to our dedicated service team by completing the provided form. Allow us the opportunity to supply you with high-quality industrial solutions that meet your exact needs.
Having collaborated with over 200 business partners across 30+ countries by the end of 2022, we have successfully delivered more than 10 million products. This extensive track record showcases our reliability and competence in meeting diverse requirements on a global scale.
There's no need to hesitate. Take action now and contact us for a quotation without delay. We guarantee an instant response within a mere two hours, ensuring efficient and timely communication. Trust Hewcho to provide you with exceptional service, unwavering support, and the highest quality products available.